About Us
Meet the Team
Everyone needs a place to live, thrive, and grow. PMI Central Valley is an asset management company committed to excellence. The owners have a unique twist – years of residential tenant living for professional mobility reasons, as well as entrepreneur mindset investors. We offer professional property management services to greater Modesto/Stockton/Tracy area for residential and commercial management. We are committed to excellence. (It's our family motto!) Our office is locally owned and independently operated. We are part of a larger franchise that has been perfecting and changing the property management industry for over 20 years – that means we have the best of both worlds – a personal touch and a friendly face you will definitely see at your local coffee shop or pub, with two decades of experience ready to meet whatever challenge life, law, or resident brings. Prompt and friendly service to both our property owners and residents is how we all thrive together. We appreciate that your property is an important investment in your future, our future, and the resident's future. We strive to increase the value of your assets and our community and will work with you to achieve a marketable rent so each month you grow in your investment.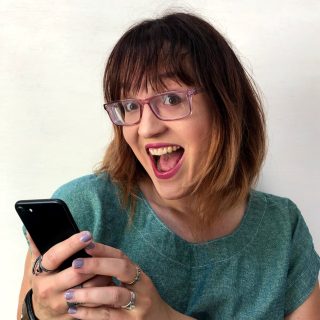 Naomi
Hey! I'm Naomi. I'm obsessive about details, and I love efficiency and excellence. (Life goals!) My job is to give you the best property management experience ever, and make sure that you don't have to stress details, California law, or anything else, because I am here for you, every step of the way. The thing is, I've also been a resident for many, many years. So I know what it looks like to need profit, excellence, timeliness, repairs, and maintenance. I'm ideally suited to be your property management agent – both owner and resident!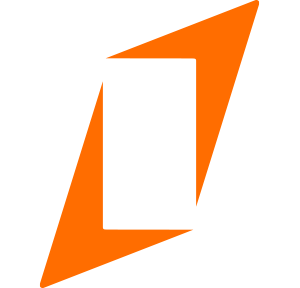 Kevin K. Crawford Broker: DRE# 01992087
Kevin is the Broker of PMI Central Valley, I got my Bachelor' Degree from the University of Washington in Psychology/Poli Sci and a Master's Degree in Computer Information Systems from Boston University.
Licensed Broker by the California Department of Real Estate and NARPM, CAI, and VRMA member. My background is in the Technology world, where I was the CIO for several public organizations, before retiring to the world of Property Management.
Our team is committed to providing excellent service to all of our clients: Owners, Investors, Tenants, HOAs and Commercial. In addition, we have been awarded "Best Property Management Company" twice.
I enjoy spending time with friends and family, enjoy photography, hiking, biking and meeting new people.